TRANSFORMING EDUCATION
PROVOKE • CONNECT • TRANSFORM
We provide to the society of technological software that contribute to the development and strengthening of the education industry in LATAM, through innovative tools that empower the academic, corporate and goverment sectors.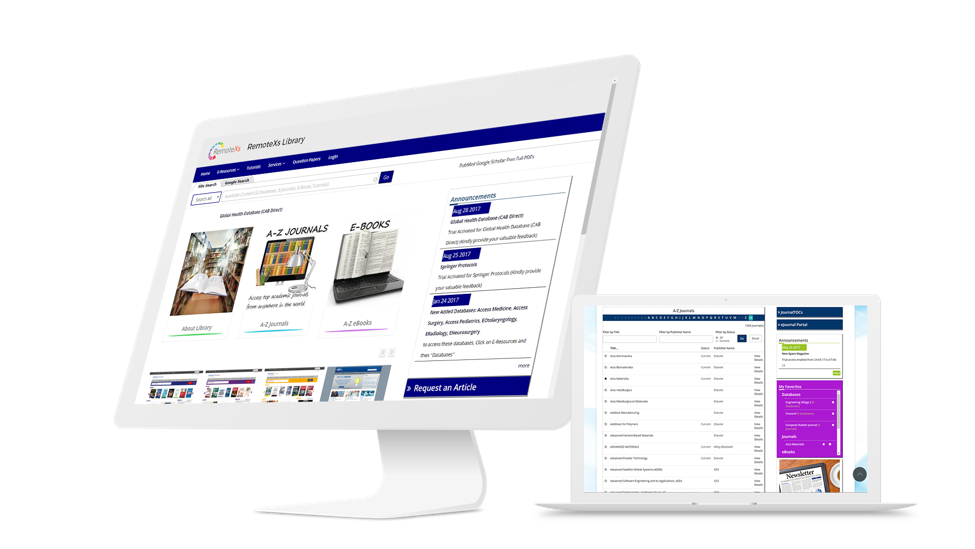 DISRUPTIVE TOOLS
 We provide high-performing technology to support our solutions, always tailored to each institution whether private or public.

REMOTE XS
 Virtual gateway to digital content available online with a secure access.

KOHA SOLUTIONS
Library Management solution, allowing to obtain information in real time.

D- SPACE SOLUTIONS
Virtual respository in which you can store all the information of your institution.

CLOUD LABS
Virtual learning environment for the sciences and mathematics among others.

SMIT
Help desk that assists in various organizational areas of your company or institution.

LEMB DIGITAL
Optimize your cataloging and classification processes for your library.

MY LOFT
Integrator of institutional or personal content for online and offline consultation.

LMS MOODLE
Online learning space that allows you to create a virtual classroom to teach classes or courses.

ACQUISITION OF BOOKS
Acquire physical or digital books from the main publishers.
Winkel
Librería digital en la que podrás encontrar variedad de libros.

IG PUBLISHING
Access to more than 60 publishers and more than 150,000 books and article titles.

KANSY
Manage all the administrative processes of your institution.

EEWOWW
Manage your information sources from one single place.

RAX
A Smart helper for your research.
INDUSTRIES WE SERVE
Our experience in the Latin American market allows us to operate with excellence in the academic, corporate, and government sectors, satisfying their technology needs and optimizing their operation at the scale they require.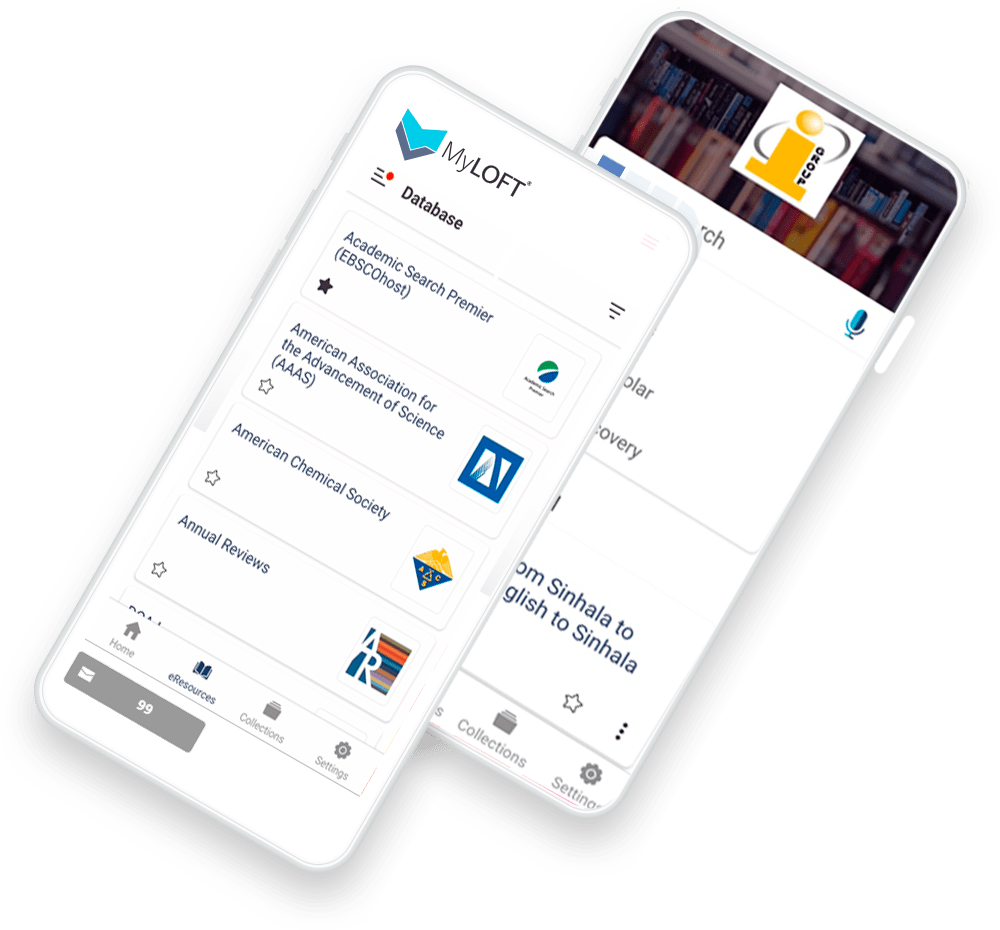 WE WORK HAND-IN-HAND WITH YOU
-Specialized consulting and support
-Comprehensive real-time support
-Software underdevelopment with continuous improvement
Request a trial version of our solutions today!
IGNITE is a comprehensive team of professionals with a 100% consultative approach for libraries, academic as well as the corporate sector. We advise you and work with you in favor of continuous improvement throughout the entire territory of Latin America, supported by our experience, you will obtain value proposals aimed at making better use of the resources available in your institution or organization.
Our offer is versatile, adapting to the different needs of each sector, whether they are libraries, academic, research, corporate, among others. The order of information as well as its availability are essential for the success of any institution or organization.
WE ARE READY TO SERVE YOU
CONTACT US