DSpace es un repositorio digital open access que provee herramientas para la administración de colecciones digitales y que normalmente es utilizada como un repositorio bibliográfico institucional. Una de sus características es que soporta una gran variedad de datos, incluyendo libros, tesis, fotografías, filmes, video, investigaciones, etc.  
Te podría interesar: Guía útil: ¿Cómo poner en marcha un repositorio institucional Open Access?
A nivel mundial, este software es utilizado por más de mil instituciones para satisfacer sus necesidades de archivaje digital, como lo son: Cambridge University, University of Minnesota, The National Library of Finland, CONCYTEC, Texas Digital Library, University of Edinburgh, entre muchas otras.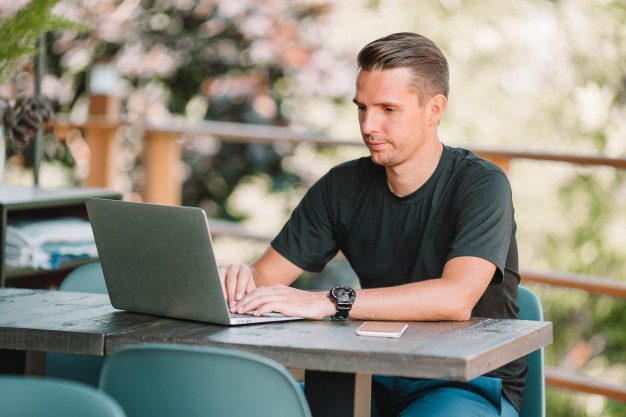 DSpace, al ser una herramienta de fácil uso, puede ser administrado por un encargado y consultado por sus clientes y usuarios de manera intuitiva. Además, es requerido ampliamente por la comunidad académica debido a que da a conocer su producción intelectual alrededor del mundo aumentando así, la visibilidad de la institución. Con este repositorio se organizan y recuperan de manera sencilla los archivos virtuales. 
¿Es de fácil instalación? Sí, DSpace puede ser instalado en un servidor que corra en Linux o en cualquier sistema operativo moderno. Lo único que requiere es acceso a cualquier navegador de internet tanto para los clientes como para los administradores. Como si aún no fuera suficiente, este software respeta los estándares de accesibilidad y diseño responsivo, contando con informes de uso de acuerdo con las necesidades de la institución. 
Ventajas del uso de

 

DSpace

 

en instituciones, organizaciones y empresas
Cada departamento puede definir el flujo de trabajo y proceso de publicación de sus documentos de forma independiente.

 

Cada departamento puede formar las colecciones documentales que requiera según sus necesidades.

 

Cada colección puede contar con restricciones de acceso personalizadas.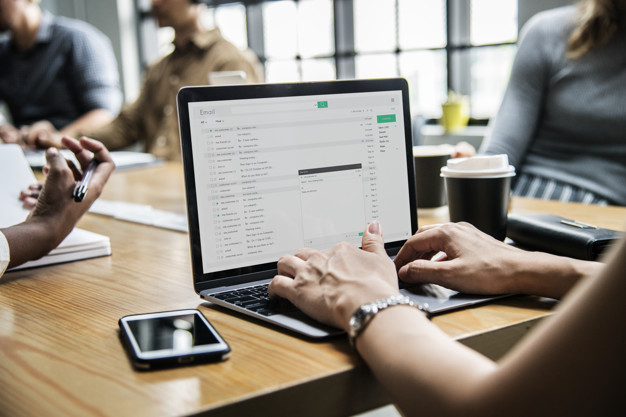 Cada registro permite almacenar uno o varios documentos

 de diversos formatos (texto, imágenes, video, audio) de acuerdo con la configuración del sistema.

 

Su sistema de búsqueda permite utilizar filtros para delimitar búsquedas por comunidad, colección, autor, título, año, etc.

 

 

Cada colección puede manejar permisos diferentes para cada usuario, de

tal 

forma que 

el contenido se visualice 

dependiendo de los permisos asignados.